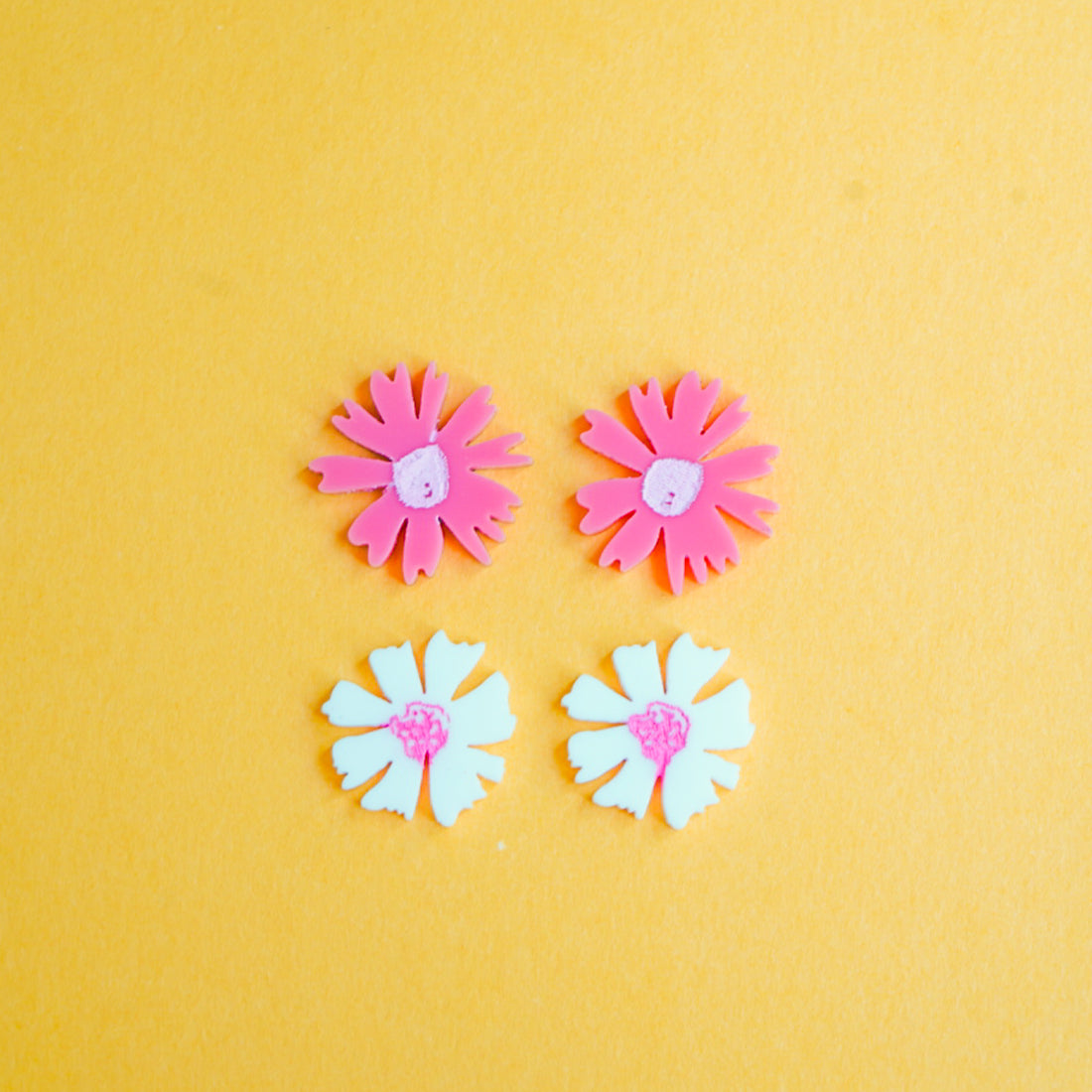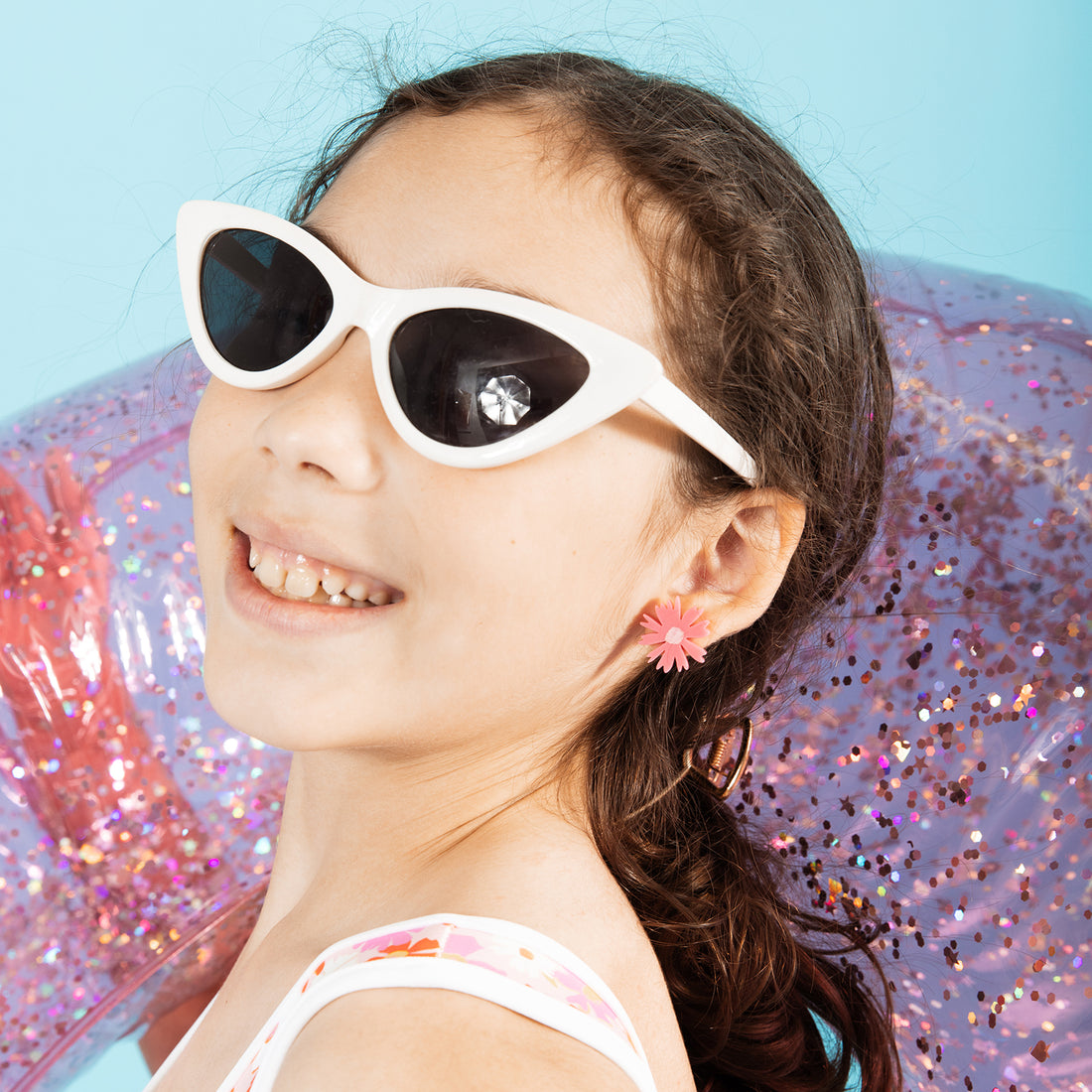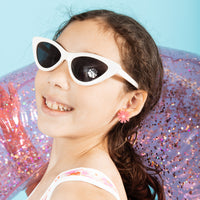 These fun colorful acrylic earrings, made by Hazel and Ollie, are the perfect complement to your GoGoBloom pieces! The design was taken straight from our patterns, so the match with be flawless when paired with the Fleur collection. 
Use code LOCALPICKUP at checkout if you live in the Kansas City area and would like to pick up locally instead of having your jewelry shipped!
A Pattern for Everyone
With so many retro-inspired patterns and colorways, there's sure to be something to fit your personality and style!
Shop Patterns
What's in a Name?
Go + Go + Bloom = GoGoBloom
Our name is a literal direction to be active and bloom! Whether the "Go" is directing you to work out, move your body, or move forward in your life is up to you! The bloom is both a reference to the retro floral patterns that inspired these designs, as well as encouraging you to go out into your life and bloom.
The term go-go (think go-go boots) is also a nod to retro style, influenced by the French expression à gogo, meaning "in abundance, galore" — derived from the French term la gogue, meaning "joy and happiness."
We hope you find "GoGoBloom" as inspirational as we do!